LUX Handyman is part of the

A group of Miami companies specialized in luxury residences for the past 15 years.
Lux Handyman was born from the need of highly professional handymen who encapsulate the refinement of luxury. Our fleet understands the intricacies of jobs at residences that go up in value to eight million dollars. They are always looking to provide the best and most efficient solutions to our clients.

Every professional in our fleet has been vetted and screened. They have multiple licenses that allows them to work the any technical jobs your residence might need. They vary in skill sets so we will hand pick the Lux handymen best suited to the tasks at hand, ensuring the highest quality of work and a timely delivery.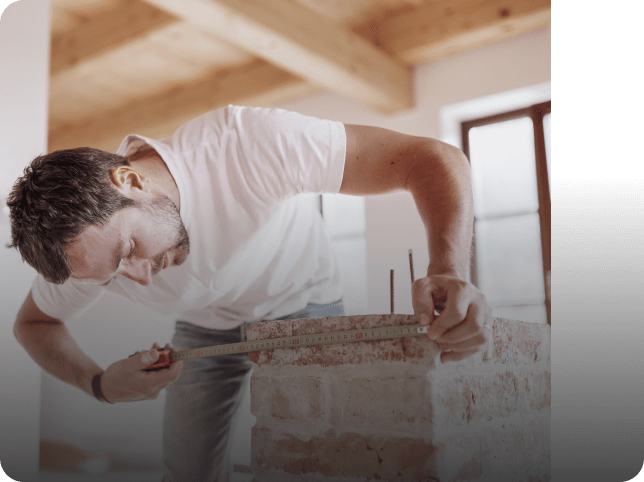 Our handymen arrive to the job-site in uniform, prepared with the tools needed for the job requested. Upon arrival, they will offer a full assessment and inspection. They will evaluate the preliminary estimate and discuss with the client before starting the project.